Urban Passions
Urban Singles (Online Or Recently Online)
emmsee
Aba-Onigbagbo, Nigeria

Description:
I am cal. honest, easy going, God Fearing , and fun to be with and i need a...




Description:
A man should really know what to do when it is dealing with romantic date.....




Description:
just me for you a fun guy looking to find a fun lady wh is open and likes t...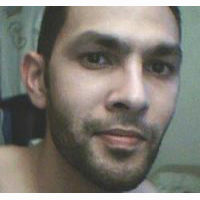 Description:
Hello people I'm from Miami but I live in Lake worth at this moment. I'm pu...



Click to open Quick Search
Click to open Quick Search