Flaboy954, 34
it's been a while
Ft Lauderdale, FL, USA
Find Other Singles In
Florida!
looking for my other half!!!
sum1 who is open 2 doin different things.a person who can show me new things in life.sum1 who i can share my thoughts with and a persin im comfortable talkin2.i wud like a person who can not only be my girl but also my best friend and if u in2 sports its a plus cuz not all da time i want2 watch da game wit boys u knw lol but a person u dont mind cuddling and thats passionate.not afraid 2speak her ming and let me know whats up.overall if u sum1 who i can communicate with and we got a good vibe then u is wha im looking4...
My Photos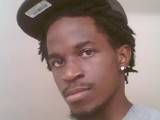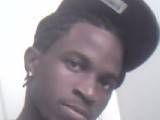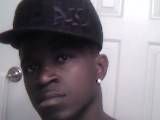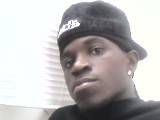 NO STINKY DATES Amazon Ads
Find Other Singles In
Florida!



















NO STINKY DATES Amazon Ads




Urban Related
Online Dating Sites
Webcam Sites
Personals / Chat Sites
Miscellaneous
FIND Other Singles In
Florida
Ad Partner